About Me
Hi, I'm Nerikaen and I am a VTuber as well as a graphic designer. I specialise in the making of Streamer Assets, such as overlays, panels, branding and 3D Vroid models.I also enjoy making illustrative art and vector designs in my spare time!I have over 5 years of experience and also hold a Bachelors of Arts in Graphic Design.
---
Contact Me
There are many methods to contact me, but its best to do so via Discord (Nerikaen#2000) or Twitter, as that is where I am most responsive.If those methods are not convenient, you can also use any of the below links to my active socials, or email me at [email protected]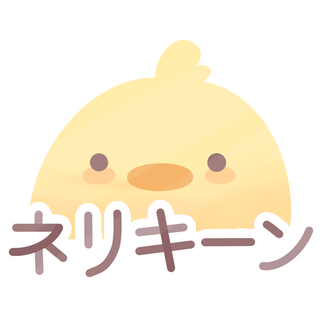 Asset Price list
| Asset | Base Price | Additions |
| --- | --- | --- |
| Vroid Model | £130 includes body base, outfit hair and simple accessories | £10 - £20 pending on complexity |
| Streaming Overlays | £40 (Offline, Starting Soon, Gameplay, Just Chatting, Be Right Back, Ending Soon) | Orders requiring only one overlay or overly different designs cost £25 each |
| Streaming Panels | £15 includes 6 panels with matching themes of your choice (e.g about me, socials) | A single panel or panels with different designs cost £10 each |
| Streaming Schedule | £25 includes either a weekly or custom timetabled schedule to match your branding. | If you do not provide an image to use and would like one from me instead, please let me know so we can work out a quote for the illustration. |
| Branding | £50, includes a logo and simple background to match | Commercial useage is 50% of the original price |
| Social Banners | £15 each or £25 for a bundle of three with repeating styles | For larger amounts please fill in my form for a quote |
Outside of this table I also do custom illustrative work, website design, as well as offer individual vroid items such as just hair, just an outfit etc. These are calculated after speaking with you as I need to see how detailed or complicated it will be!Illustration work will normally start from £30+I am also available for professional work outside of my vtuber asset designs, so please do not hesitate to contact me for freelance projects!
---
Terms of Service
•Payment via Paypal only•Half the payment will be required before I begin, the other half when I am finished prior to you receiving the final product•Average turnaround is between 1-4 weeks from when I start your commission. I also always aim to keep regular contact during this time.•Refunds are not possible after payment, but as the artist I have the right to cancel and refund any commission for any reason. If there are any issues with my work, contact me first and foremost I will always be here to help•I have the right to refuse any commission request I am not comfortable with either due to theme or my personal skill level in regards to the project•By agreeing to commission me, you also agree to adequately credit me for the work done ideally in a location relating to the work like overlay credits in your twitch panels, or banner credit in your social media bio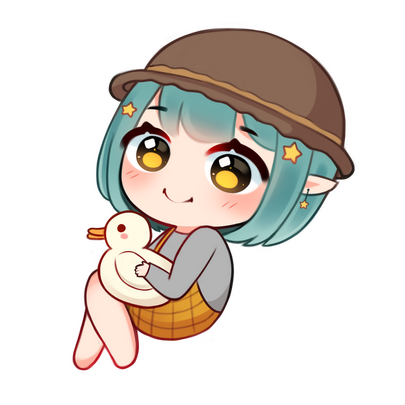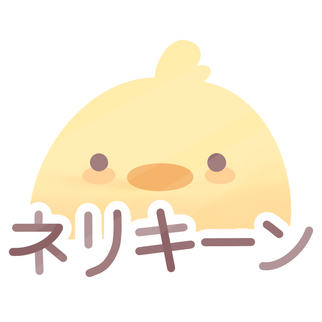 Commission Examples
---
Vroid Examples
---
Overlay Examples
---
Stream Schedule Examples
---
Brand Examples
---
Illustrative Examples